Getting published – and helping others do the same: Giving and receiving peer feedback (workshop)
8 Mar, 2021 15:00

-

17:00

CET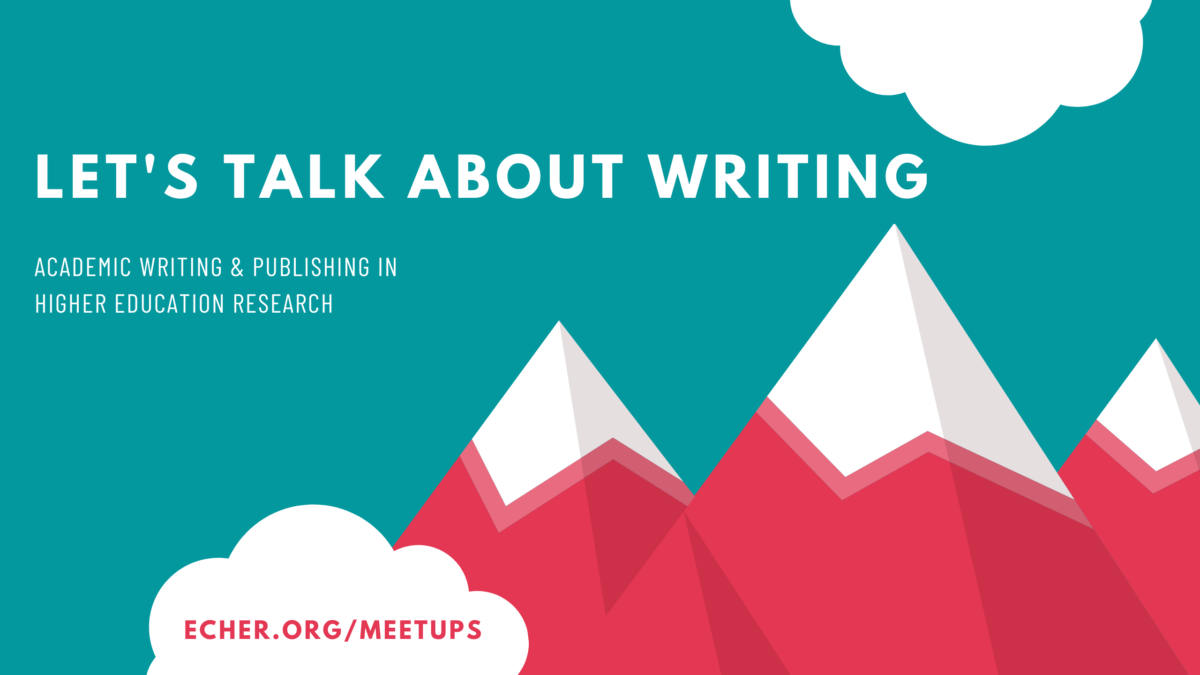 Getting a request to do major or minor revisions on a submitted article is half the victory on our way to Publand. However, now you've got a bunch of peer reviewers' comments to worry about: How to address each comment, even though you would disagree on some of them? Do you even have to address them all? What about if you're on the other side of the reviewer process—reading and commenting on someone else's manuscript: how to be constructive, yet critical?
What: In this interactive online workshop we'll discuss how to give and receive peer feedback. We'll share our experiences of peer review processes and discuss how to improve our manuscripts based on comments given by other scholars. We'll also try to pinpoint what kind of advice is helpful and what is not, and, in this way, learn how to help other aspiring scholars improve their manuscripts.
For whom: The workshop is targeted particularly for those early-stage doctoral researchers in higher education research who are writing an article-based dissertation. However, also later-stage doctoral researchers and postdocs are welcome, as are those who are writing a monograph. You can also participate even if you haven't yet submitted any scholarly work for publication.
When: Monday, March 8th, 2021, at 15:00 (CET). Duration: 90 minutes.
The workshop will be organised on Zoom (link sent to ECHER members via email). No registration is needed.